Submitted by

knittenninja

on Wed, 2007-02-28 12:54
so i have been asked how much i would charge for a pair of wristwarmers. i have some ideas, but i'm not really sure how to price them.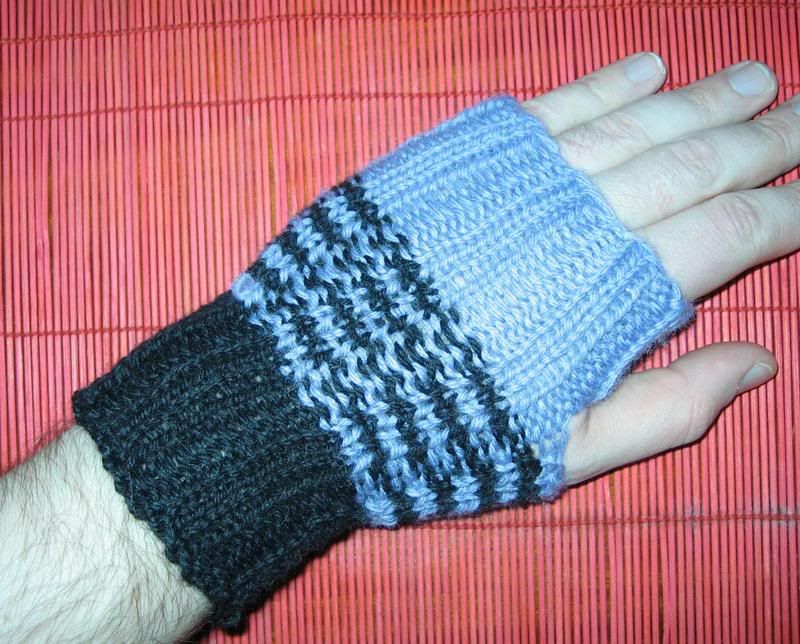 do you gents sell your goods? how do you figure out how much to charge?

thanks!